Critical Care Introductory Course
In recent years, there has been a shift in IR from being technical proceduralists to comprehensive disease specialists. Multiple studies have suggested that previous IR training has not offered enough practical clinical experience (1, 2). Institutions are attempting to compensate for this, but there is not yet a nationwide consensus on how best to address this gap in IR training (3, 4).
Current training pathways require at least 1 critical care rotation, but this tends to occur near the end of residency. Thus, the purpose of this course is to reinforce clinical knowledge, prevent loss of clinical reasoning during predominantly DR years of residency, and better prepare IR trainees to be comprehensive disease specialists. The curriculum consists of 16 topics covered in 1-month units. Each unit contains approximately 4-5 hours of high-yield material with additional "bonus" materials. After reviewing material from all 16 modules you may take the Post Test. Those scoring 90% or better will have their name displayed below.
Resources:
Podcasts: Each module will feature several podcasts, which are easily played back at 1.5-2x speed if desired. Examples include EMCrit, EMCases, ICU Rounds, iCritical Care, and Louisville Lectures.
Marino's ICU Book. The quintessential resource for everything critical care. Selected readings will be assigned with most modules.
Online videos: MedCram and other 'chalk talk' presentations are favored for being practical and succinct.
Society of Critical Care: Comprehensive online course designed for residents and fellows, featuring simulated cases and self-assessments. This is the only resource with a paid subscription and costs only $60 for lifetime access. Best accessed via Google Chrome.
Selected Journal Articles, Summary Documents, and Online Tutorials
Please contact RFSICUCurriculum@gmail.com for any assistance in accessing course materials.

Participating Residencies: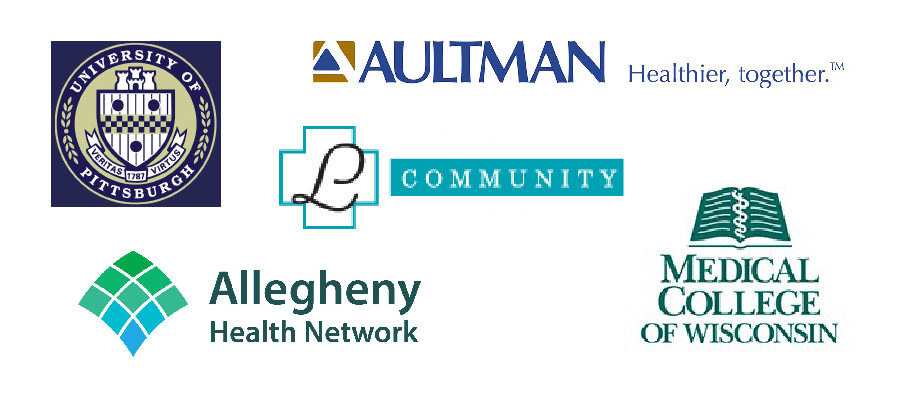 Created by John Braun, Shantanu Warhadpande, Thaddeus Maguire, Brad White, Nick Shaheen, Nico Cardenas, Suraj Prakash, Eric J. Keller, Frank Fofie, and Jacob Miller